Mr. Simon Gachara
Chairman Board of Trustees (Member Elected)
Mr. Simon K.Gachara joined the Board of Trustees of Postal Corporation of Kenya Staff Retirement Benefit Scheme in the year 2017 and currently is the Chairman of the Board of Trustees.
Mr. Gachara is a Certified Trustee having gone through the Mandatory Trustees Development Programme Kenya organized by the College of Insurance in
partnership with the Retirement Benefits Authority (RBA).
He has been trained on Corporate Governance, Effectiveness of being a Director, Audit, Risk Management & Compliance, Benefits and Administration of Pension Schemes, Investments Opportunities and Strategic Management among others.
He is an alumni of Centre for Corporate Governance, a member of Institute of Directors Kenya and a member of the Kenya Institute of Management. He brings to the Board a wealthy of knowledge and experience having been involved in Board work of PCK for over 30 years where he is an Assistant Manager/ Board Affairs Administration in charge of Board Affairs.
Mr. Muktar Abdullahi
Member Elected Trustee
Mr. John Tonui
Sponsor Nominated Trustee
Mr. Alister D'souza
Sponsor Nominated Trustee

Mr. Alister D'Souza has 19 years of global experience in Shipping & Logistics, Supply Chain Management, Rail and Government Advisory.
Mr. Philemon Munai
Member Elected Trustee
Vacant
Sponsor Nominated Trustee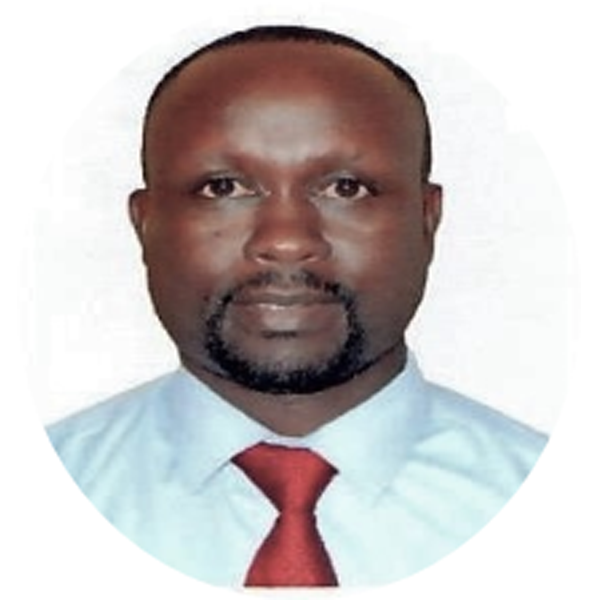 Mr. Elijah K. Koskey
Trust Secretary

Mr. Elijah K. Koskey is an accomplished ICT professional with an MBA in Strategic Management from Jomo Kenyatta University of Agriculture and Technology and Bachelors Degree in Business Information Technology from Strathmore University. Prior to his appointment as a Trust Secretary, he was the Manager in charge of Pensions Administration and was instrumental in the modernization of the Scheme's ICT infrastructure including installation of an eBoard System, a system that has revolutionized the way Board meetings are managed. Mr. Koskey is a fellow of the Computer Society of Kenya.